Pay It Forward
.
At the Crisis Pregnancy Centre we realize that the success we experience with the people we serve is directly related to our volunteers and staff. Their exceptional attitude of kindness and mercy, mixed together with a deep sense of dedication and commitment, has created a community of care-givers whose love for people changes lives.
Our volunteer opportunities include:
in-centre counselling
crisis line counselling
grief and loss counselling
receptionist
support staff
post-birth care
research and resources
administrative
maintenance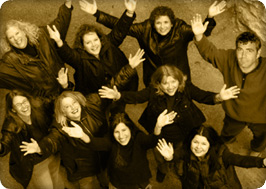 Because of the nature of our ministry, most of our positions require a minimum commitment of at least one or two years. Another essential is a recognition of the true intrinsic value of all human life.
As a Christian-based ministry, we are looking for mature believers who are in a supportive faith community. Some of our client-friends have heroically survived a complicated or destructive childhood or are currently living in a difficult situation. As care-givers we must be able to remain completely non-judgmental in our attitudes while at the same time being filled with hope and love.
An aspect of our professionalism includes a desire to maintain a high standard-of-excellence, and so we are committed to on-going training and personal development. Potential volunteers are interviewed, references are confirmed, and when appropriate, police and abuse registry check are completed.
If you are interested in learning more about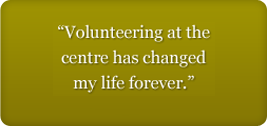 volunteer opportunities, please contact the amazing Marlene at